 To strengthen individuals,
families and the
community through
culturally relevant
behavioral healthcare
services, education,
and advocacy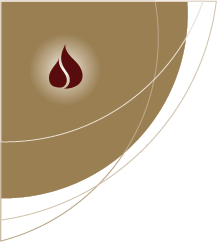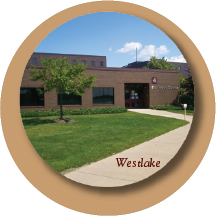 Far West Center is an award-winning community mental health center
providing behavioral health services for residents of western Cuyahoga County
and Lorain County.From its origins in 1974 as a grassroots community
effort, Far West Center shines today as a quality regional provider of
outpatient mental health services.
We serve adults and young adults experiencing major mental health problems
that interfere with daily living, or persons at-risk of developing serious
problems as a result of stressful or overwhelming life circumstances.
Problems such as mood or thought disorders are often treated with
a combination of services designed to do one thing well: help
persons achieve their highest level of health and well-being.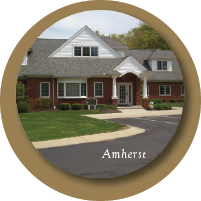 STAFF:
Our experienced team of psychiatrists, psychologists, nurses,
social workers, counselors and case managers distinguishes Far
West Center as a leading provider of mental health services for nearly 2000 individuals and families each year.