 To strengthen individuals,
families and the
community through
culturally relevant
behavioral healthcare
services, education,
and advocacy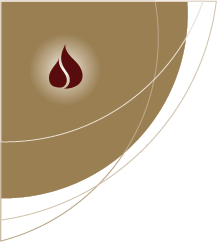 To REQUEST SERVICES
contact our access office at 440.835.6212 (Westlake)
440.988.4900 (Amherst)

RECOVERY PROGRAMS
Help for Mom™ – A unique screening and treatment program for new mothers with postpartum depression, combining counseling, psychiatric care , group sessions, and community support. New babies need their Mom… Sometimes Mom needs a little help, too.
Compeer Program – We match caring, compassionate adult volunteers with persons coping with a mental illness. The goal? Friendship. Why? Friendship is powerful medicine, essential for recovery and well-being.
The Family Program – A multifamily group program for family caregivers of a person with severe mental illness. Members learn about the illness, ways to manage daily challenges and weather the cycles of relapse and improvement.
Triple P Parenting Program – A specialized program of skill-building for parents who are also coping with their own mental health problems.
Illness Management and Recovery – A structured group series for persons learning practical measures for mastering problems and strengthening their recovery.
The Connections Program – An educational program assisting dislocated workers manage the emotional and family impact of job loss.




© 2013 Far West Center All Rights Reserved